Decorating your deck according to the season is a great way to express yourself and impress your guests, but how do you portray each season in a tasteful and fun way? Keep these decorating tips in mind as you make your way through the seasons.
Spring
The spring season is all about rebirth. The weather warms up, the flowers bloom, and the animals come out to play. When decorating your deck for the spring, you want to keep those characteristics in mind. 
Add Colorful Flowers
The spring season is full of beautiful pastel colors. Adding colorful hanging flowers or putting them in decorative vases is a great way to bring your deck to life.  Unlike the winter, outdoor plants have a way higher survival rate in the spring, so no need to worry about their untimely death. For tips on maintaining your spring flowers, click here. 
Stain Your Deck
An easy way to incorporate the seasons into your deck decoration is by staining your deck. As mentioned above, generally, when people think of the spring, they think of light, airy colors like white and pastels. If you're able to, consider adding a pop of color to your deck.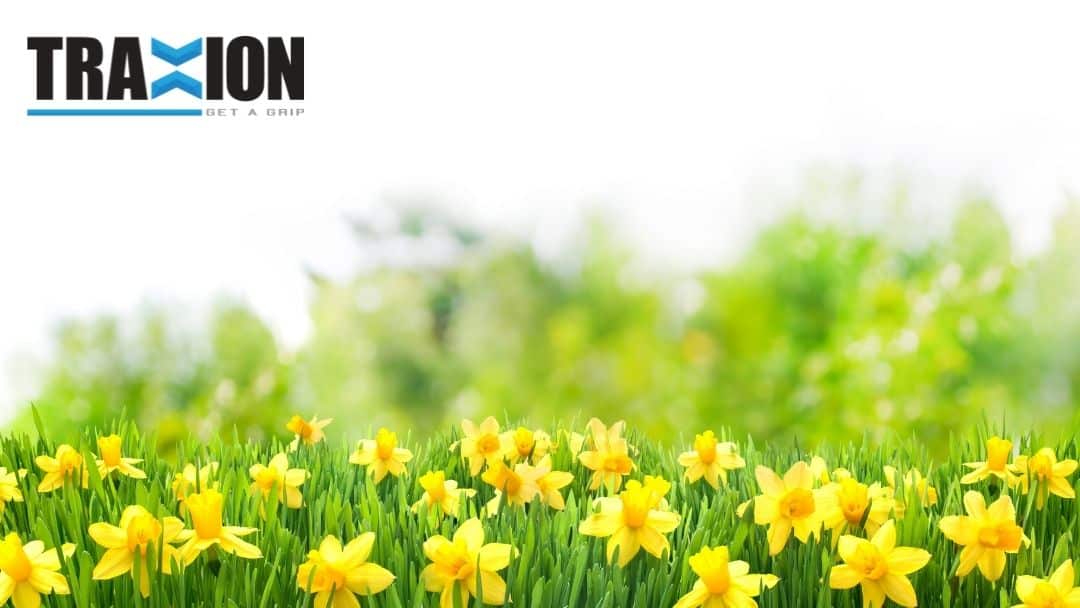 Summer
The summer is all about fun in the sun and barbecues. As you transition from spring to summer, consider adding the following. 
Incorporate Fun Accents
While the spring is all about pastels and muted colors, summer is all about bright and bold. To incorporate these elements, add bright-colored pillows and flowers.
Create An Island Oasis
You don't have to go to the beach to be in paradise. In fact, you can create it right on your deck. To mimic your favorite getaway, add palm trees, colorful drinkware, and floral decor.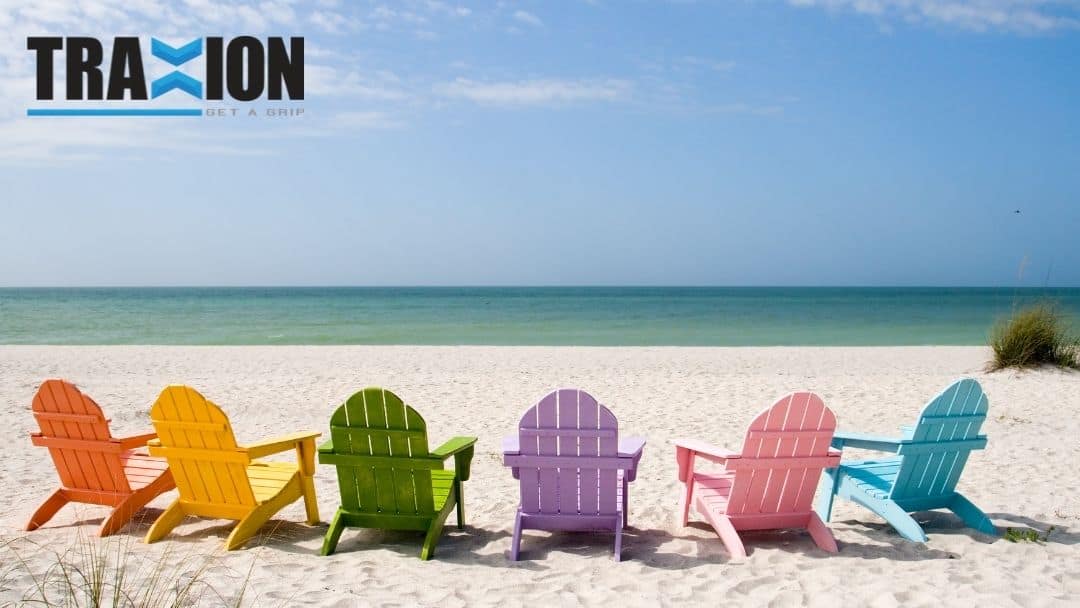 Fall
There's a reason that fall is practically everyone's favorite season. We have Halloween, cool weather, and warm colors. Follow these suggestions to ensure your deck matches the season.
Purchase Classic Fall Decor
Fall isn't fall without the leaves and pumpkins. There are many places you can purchase these decorations for cheap, and they can be reused for years to come. You can add them to the railings of your porch or to your coffee for some extra flair. For more fall decor design inspiration, click here.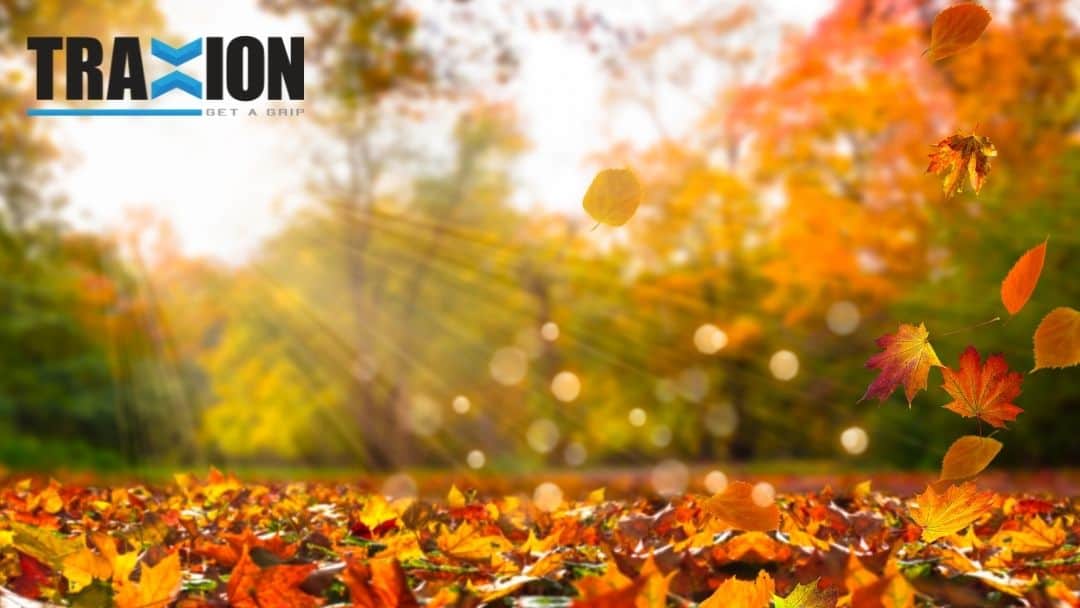 Winter
Decorating your deck for the winter can seem tricky, especially because the weather can make it hard to enjoy. Fortunately, there are ways to warm up your deck with decor. 
Go Heavy On The Throw Blankets
With the cold temperatures, you'll need to make sure that your deck has ample heavy-duty blankets and throw pillows that will keep your guests warm and taken care of. For extra design, choose pillows and blankets with common festive winter elements like snowflakes.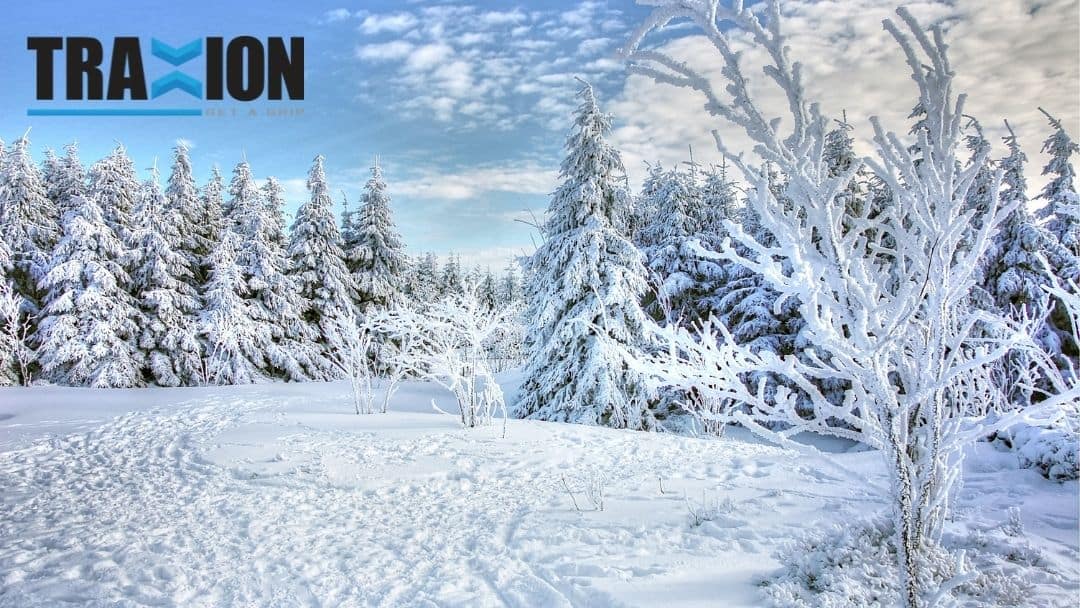 Traxion Treads
While the decor for your deck changes with the season, there is one constant that your deck always needs. Traxion Treads are the first and only step treads for all weather conditions. Traxion Treads are perfect to add to deck stairs because of their durable polypropylene non-slip design. Buy yours today! 
If you liked this post, you might also like: