Summer is nearing its end and soon it will be too cold to use your pool, but that doesn't mean you can't prepare for when you can enjoy it again! Before putting on the cover, consider adding these 5 upgrades so that you're ready to go for next summer!
LED Lighting
LED lights are a fun way to upgrade your pool because they come in a variety of colors and provide decoration for any event or holiday. That being said, LED lights have many benefits besides their cool aesthetic. Compared to traditional Halogen pool lighting, LED lights are known to be more energy-efficient, cost smart, longer-lasting, and vibrant. LED lights are also self-installable!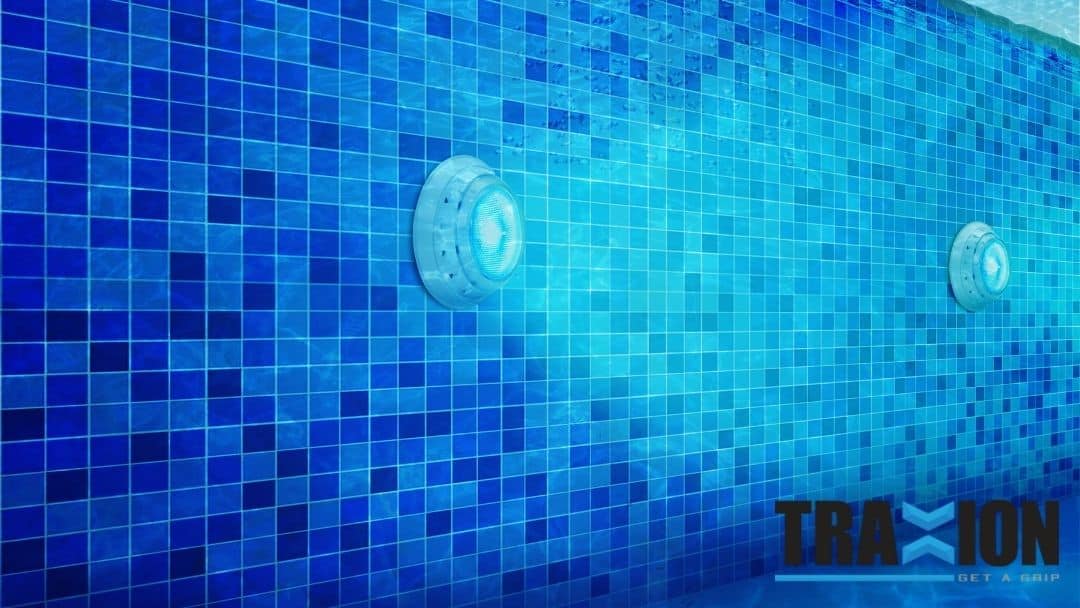 Electronic AutoFill
Keeping up with the pool can be a difficult task. Having to always worry about the water levels can be stressful, and hiring someone to maintain your pool can be costly. Electronic auto-fills provide convenience because they monitor your water levels and fill the pool as needed. All you have to do is connect the device to your hose and you're good to go. Yay! No more worrying.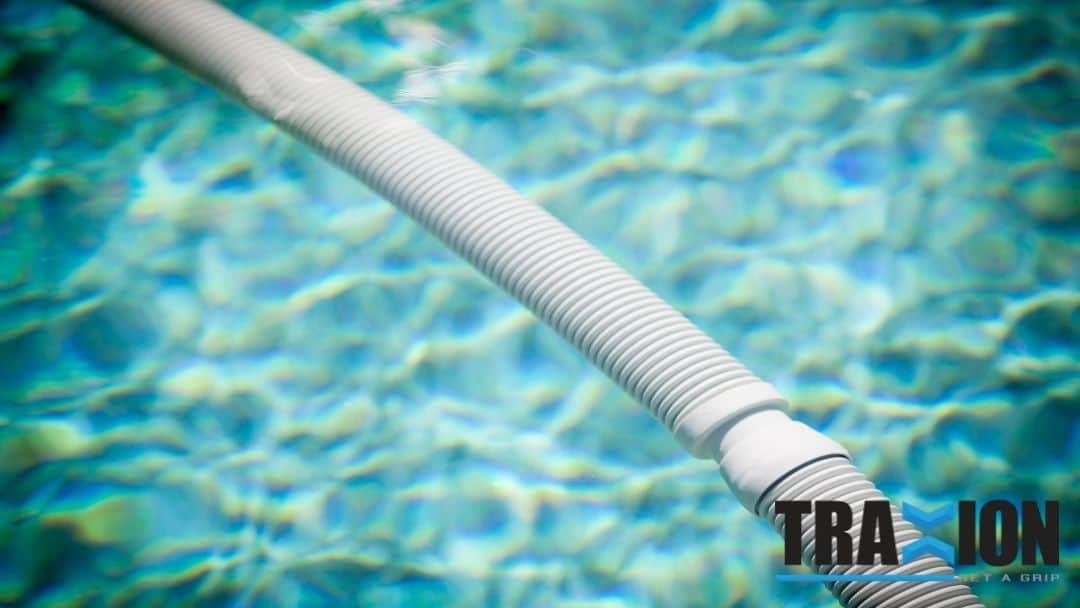 Tile
Unlike the above options, adding tile to your pool is a bit more tedious and expensive. However, the outcome is well worth the time and money. Tiles add a beautiful look and are a great way to rejuvenate your design. There are many different tile options available, all ranging in different prices. Typically, you can expect adding tile to your pool to run you $2,000-$5,000.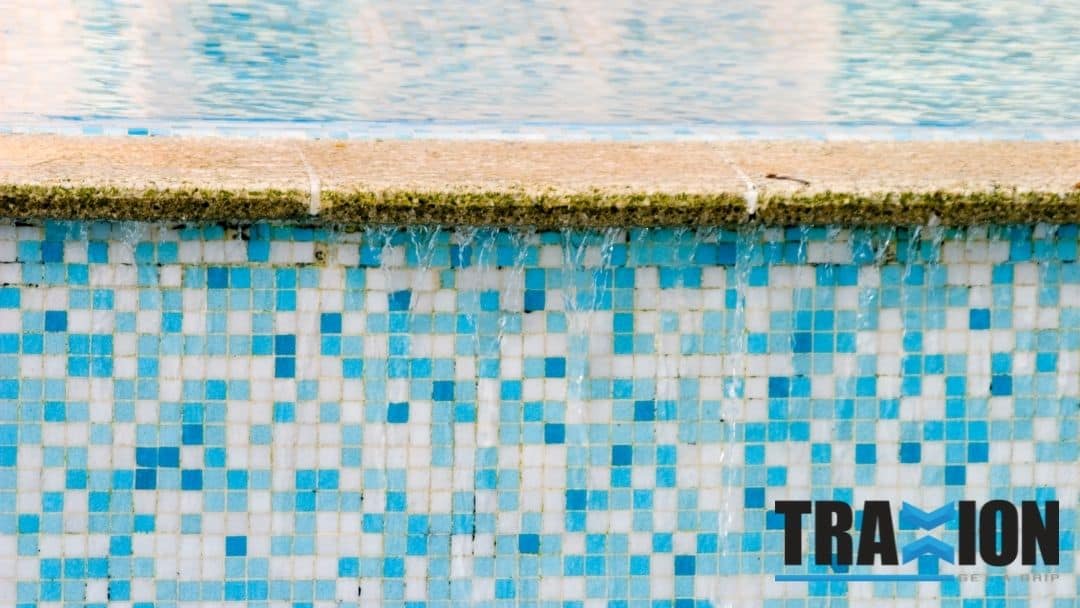 Automatic Pool Cover
There are multiple reasons to get an automatic pool cover. They're great if you have children or pets because, with the push of a button, you don't have to worry about any unintentional accidents occurring. Automatic pool covers also do a great job at keeping your pool cleaner and decreasing the amount of outside debris getting into your pool.  Pool covers also reduce water evaporation, pool heating costs, electricity costs, and chemical use.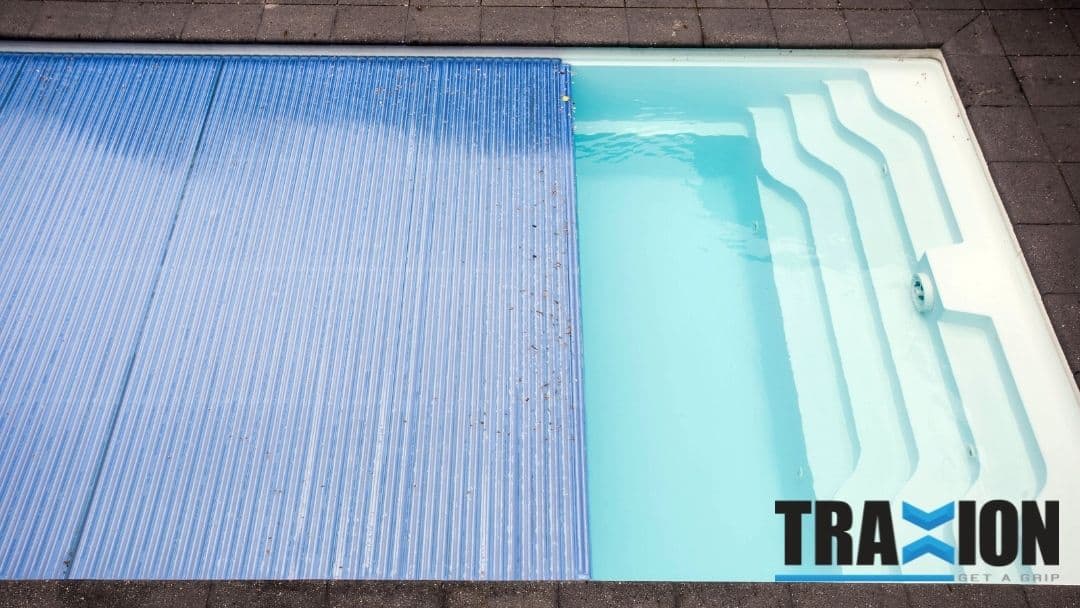 Traxion Treads
Traxion Treads are the first and only step treads for all weather conditions. Traxion Treads are perfect to add to your pool stairs because of their durable polypropylene non-slip design. They provide extra grip so that you and your guests can feel more confident exiting your pool. Buy yours today!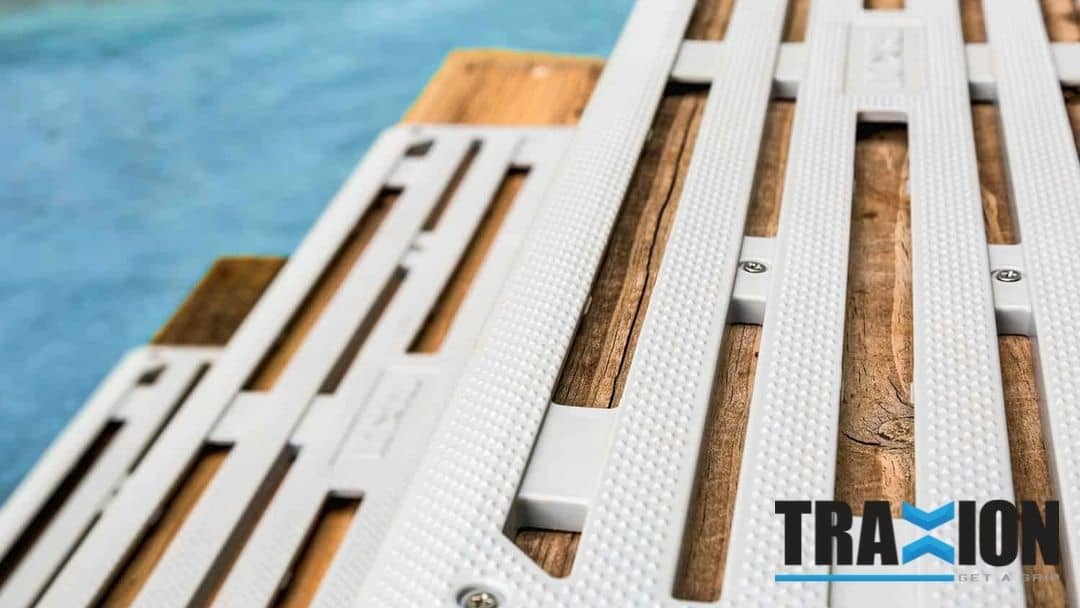 If you liked this post, you might also like: