Did you know that falls are the leading cause of injury-related emergency department visits? Yep, it's true! Falls are incredibly common, dangerous, and affect everyone. Fall Prevention Awareness Day is used to address this issue. Here is everything you need to know about the day and how you can observe it.
Why Was The Day Created?
As mentioned above, falling is incredibly dangerous and can cause bruising, head injuries, broken bones/fractures, and in severe cases, death. In particular, the elderly suffer greatly from falls and need extra support as they age. 
Professor Andrew Dibner was particularly interested in helping the elderly during this phase of their life, so he created Lifeline Systems. Lifeline Systems is a personal emergency response system created so that emergency services can be notified when assistance is needed. Following Lifeline Systems, came Life Alert, created by Isaac Shepher. You are most likely very familiar with the advertising and commercials for this product (I've fallen and I can't get up!) This product drastically increased concern for falling and helped encourage fall prevention coalitions to recognize Fall Prevention Awareness Day on the first day of fall every year.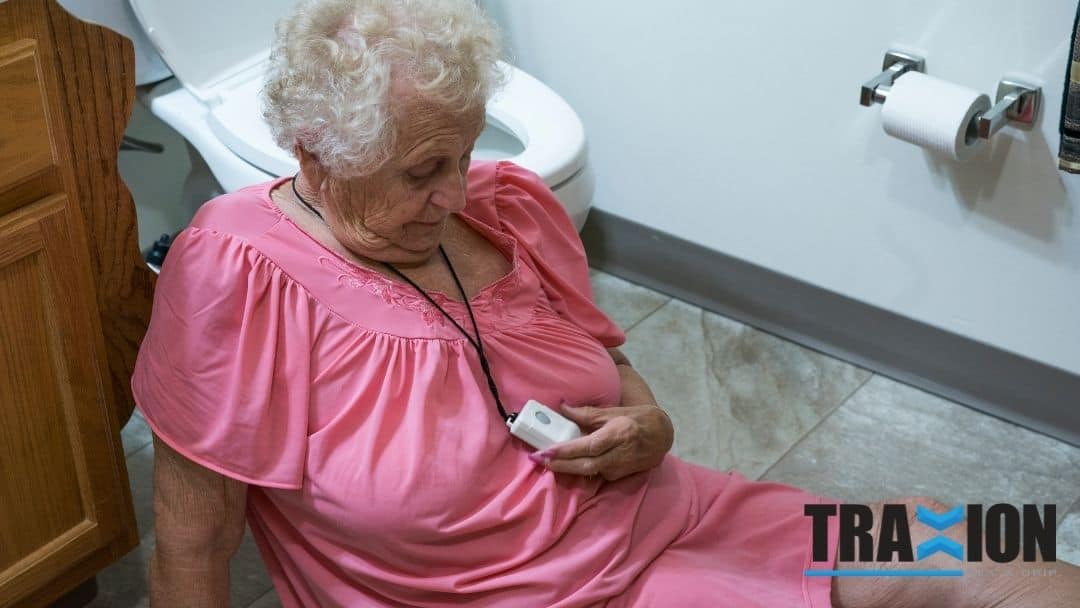 How Can I Observe The Day?
You may be wondering: How can I help? Well, there are a couple of different ways for you to observe fall prevention day. 
Spend Time With The Elderly
The elderly are the largest demographic of people affected by falls. Oftentimes, they can feel like an annoyance or too hard to care for. By spending time with the elderly in your life, you're letting them know that you're there for them no matter what and care about their health and wellbeing.
Get Educated
There are many educational activities surrounding Fall Prevention Awareness Day. Check out the National Council On Aging to see how you can educate yourself and others. 
Become An Activist
Being an activist doesn't always mean protesting and aggressive involvement. It can mean small changes to help prevent falls like pointing out stairs around your community without handrails, adding mats to slippery surfaces, and Traxion Stair Treads to steps.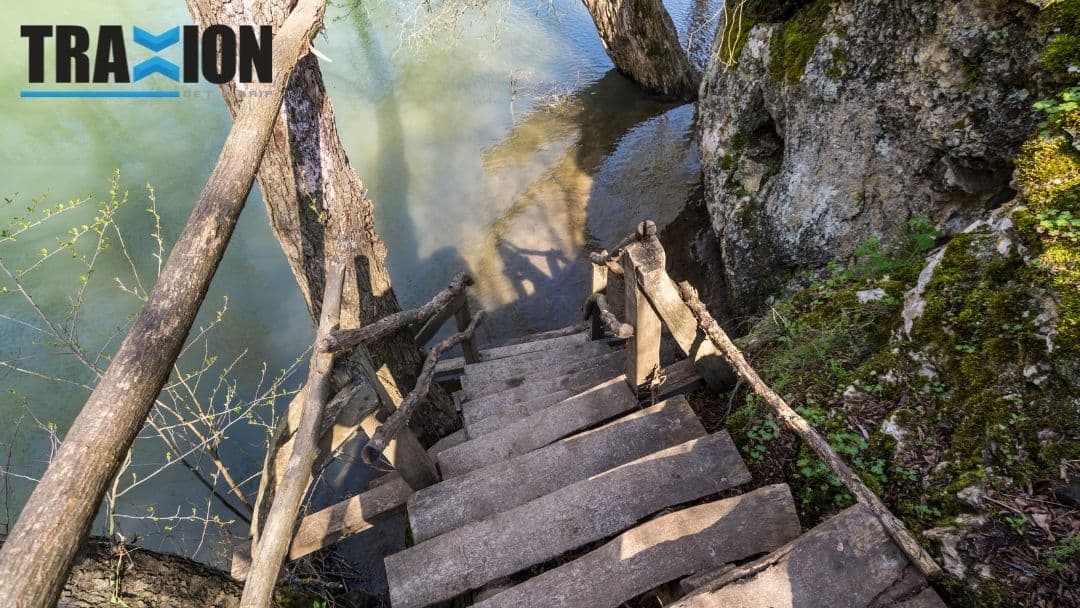 Traxion's Mission
Founders Mike and George Waites invented Traxion when their mother fell. Unfortunately, she spent hours alone with a broken femur waiting for help. She's not alone. According to the CDC, 36 million falls occur on stairs in the US yearly. Of these falls, 36,000 results in death. Traxion was engineered to provide added grip to existing stairs. The design provides Traxion in snow, ice, or marine environments. The installation is a simple DIY project. Traxion makes no claims to prevent falls, but we are dedicated to raising awareness and aiding in reducing the number of falls happening yearly.