If you're in the service industry, you're probably aware of the many dangers that come with it. There are many hazards that can be found in the kitchen alone like water, grease, spilled food, condensation, and people going in and out. According to Jeff Nelken, a food safety expert and trainer, "Slips and falls statistically land at the top of the list of accidents that occur in food service kitchens." Luckily for you, there are things you and your crew can do to help reduce the risk of slips and falls. Check out some ways below!
Non-Slip Shoes
When it comes to working in a restaurant, it's crucial that you wear the appropriate footwear. There are manufacturers that create slip-resistant shoes specifically for restaurant workers. Oftentimes, the manufacturers of these shoes will be happy to explain the need for these shoes, demonstrate how to wear them, and let your workers try them on before purchase.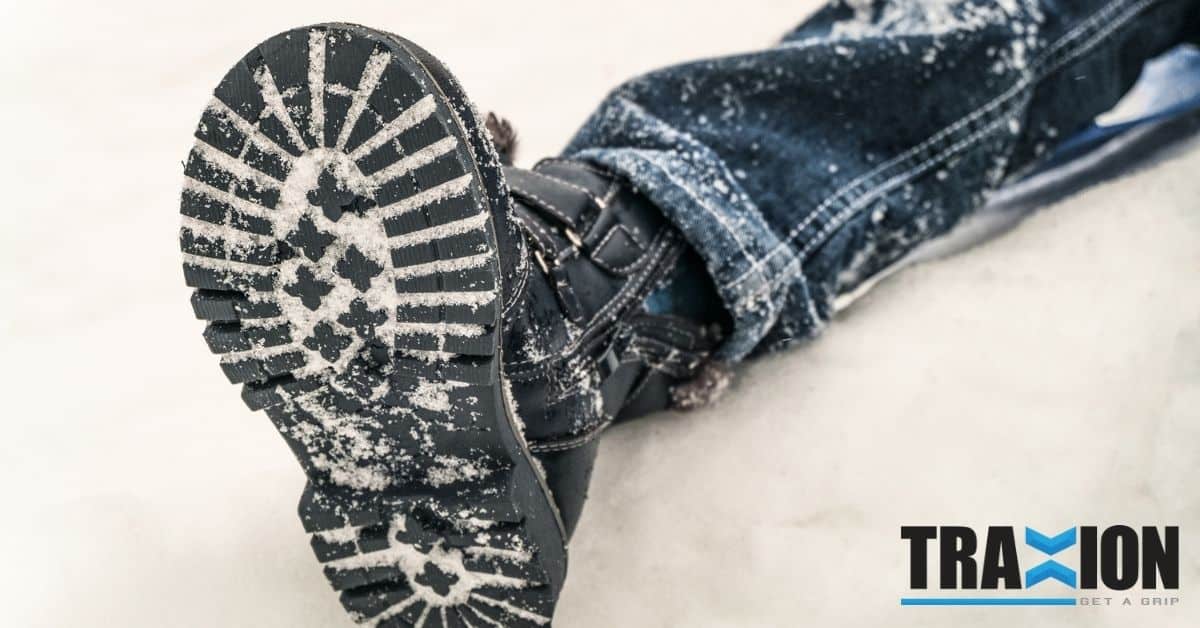 Snapping Mats Together
One cause of slips and falls is the rubber mats that are meant to help prevent them. The edges of the mats are often tripped over, making them basically useless without another precaution in place. To help with this, you can buy strips that snap the mats together. That way, everything in the kitchen is on the same level. It's also important to ensure that your rubber mats are properly maintained and replaced if the grip is no longer effective.
Using Clean Water & Floor Coatings
Restaurant life is fast-paced, which can lead to improper cleaning from time to time such as using dirty water to clean the floors. When you don't use fresh water, grease can mix into the dirty water, only to be spread around the whole kitchen when you're "cleaning." Always get a fresh bucket of water! As an extra precaution, look into buying a floor coating that provides extra grip.
Traxion Treads
Another huge risk for slips and falls is the kitchen stairs and the entry stairs to the restaurant. As mentioned before, grease, food, and water can be spread around the kitchen, and the stairs are no exception. If these substances get on your stairs in the kitchen, you run a huge risk of slipping. This also goes for the entrance stairs to your restaurant during rainy or snowy weather.
To help reduce the risk of these slips occurring, you can buy Traxion Step Treads. Traxion Treads are constructed of a durable molded engineered polypropylene design that consists of open slats and aggressive non-slip texture, along with a series of structural ribs and gussets for added strength and durability. Purchase your treads today so that you can feel more at ease in your restaurant!