Over time, outdoor wooden stairs are broken down by moisture, sunlight, and weather events. You may not think tending to your outdoor stairs regularly seems necessary, but It's important to repair your stairs if you notice them declining. Here are 3 indicators to pay special attention to.
They're Squeaky
Wooden stairs naturally have a bit of a squeaky noise to them when stepped on. However, if you notice a loud squeaking noise, you may want to consider repairing your stairs to avoid the annoyance. Squeaky stairs don't necessarily need to be repaired, but there are ways to limit the squeaking sounds like filling in any gaps in the stair tread with carpenter glue.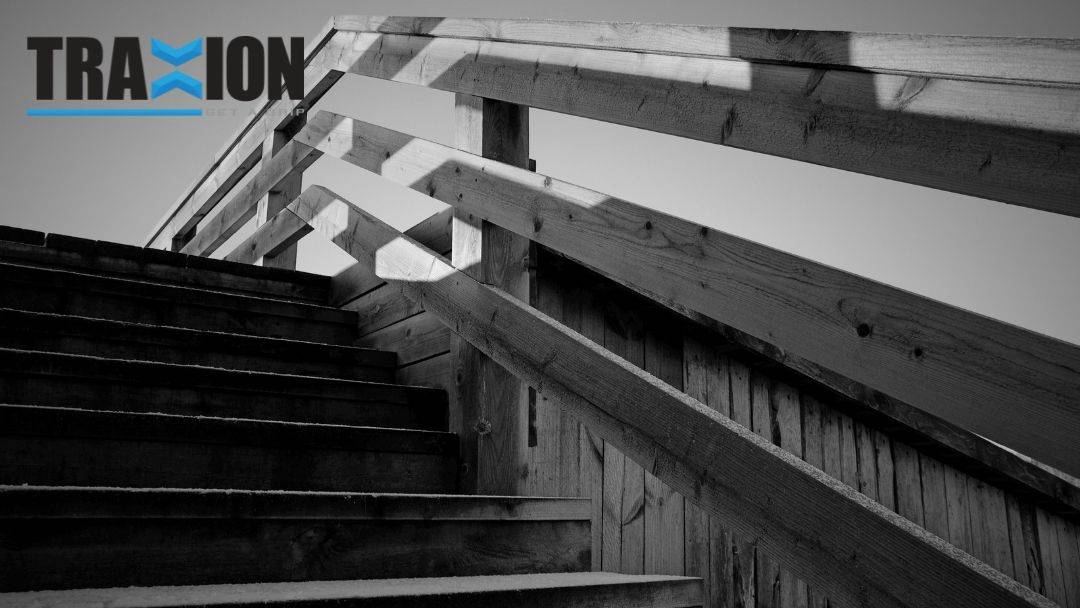 They Show Signs Of Cracking
Unlike squeaky stairs, stairs with cracks in the treads or risers need to be repaired immediately, as cracked stairs left untreated will eventually rot. When stairs rot, they have to be replaced completely. To avoid that from happening, use a filler on cracks to prevent more moisture from entering. For a video tutorial, click here.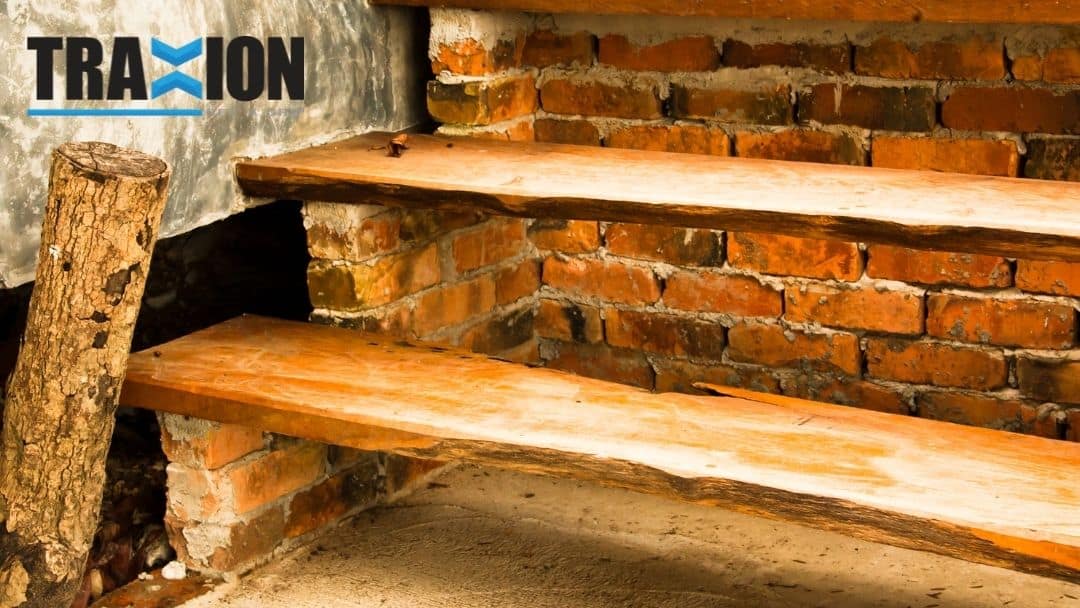 Water Damage Is Present
Water damage on your stairs may not be automatically recognized. With that in mind, common signs of water damage on stairs include warping, soft wood, and mold. Any section of your stairs that is soft or warped will need to be replaced to prevent further damage from occurring.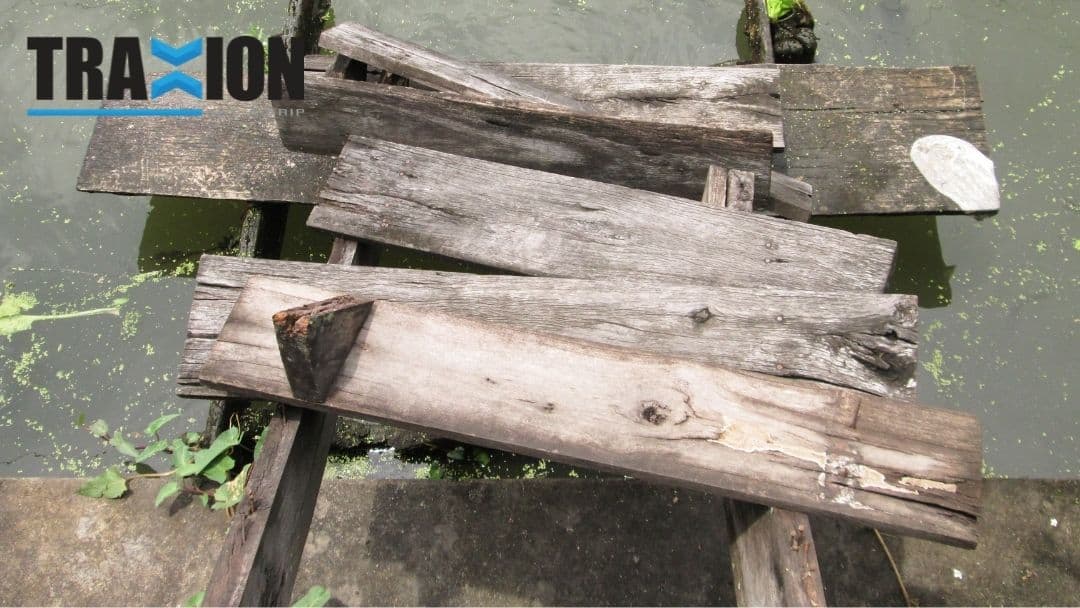 How Long Will My Stairs Last?
If you keep up with maintenance on your exterior wooden stairs, you can expect them to last on average 25 years. It can be awkward to ask guests to remove their heels when using your wooden stairs. Instead, opt for incorporating these examples of maintenance:
Protecting against termites by setting up annual treatments

Preventing moisture from penetrating the wood by sanding down splinters

Preserving the exterior by applying a sealant (every 3-5 years)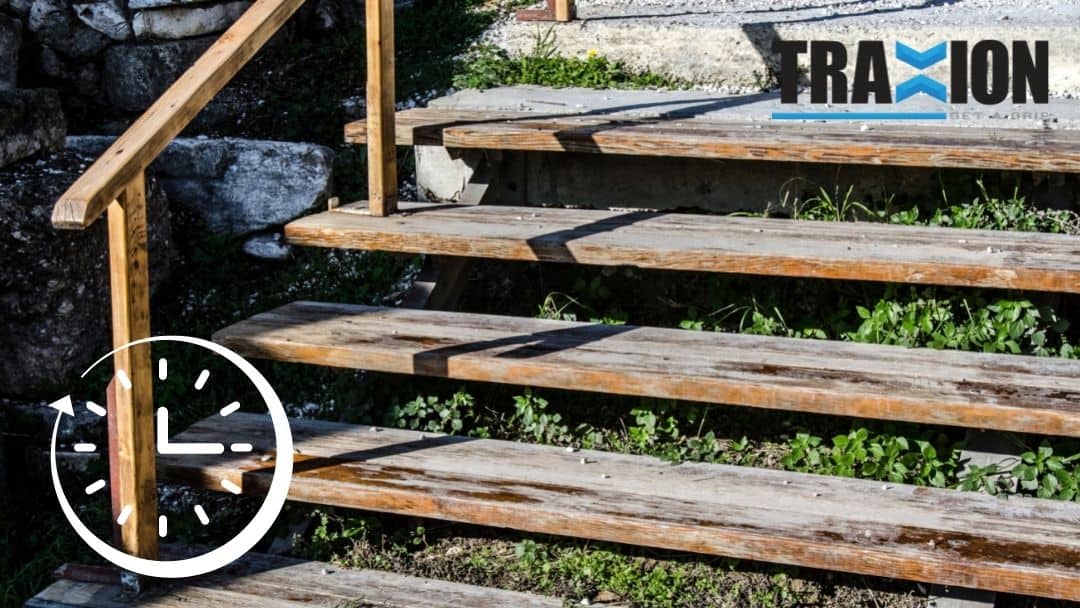 Can I Repair My Stairs Myself?
It is possible to repair your stairs by yourself. With that being said, if at any time you feel like you are unable to get the job done properly, contact a professional. It's important that the job is completed correctly to prevent any safety risks. For a step-by-step demonstration on how to repair your outdoor stairs, click here.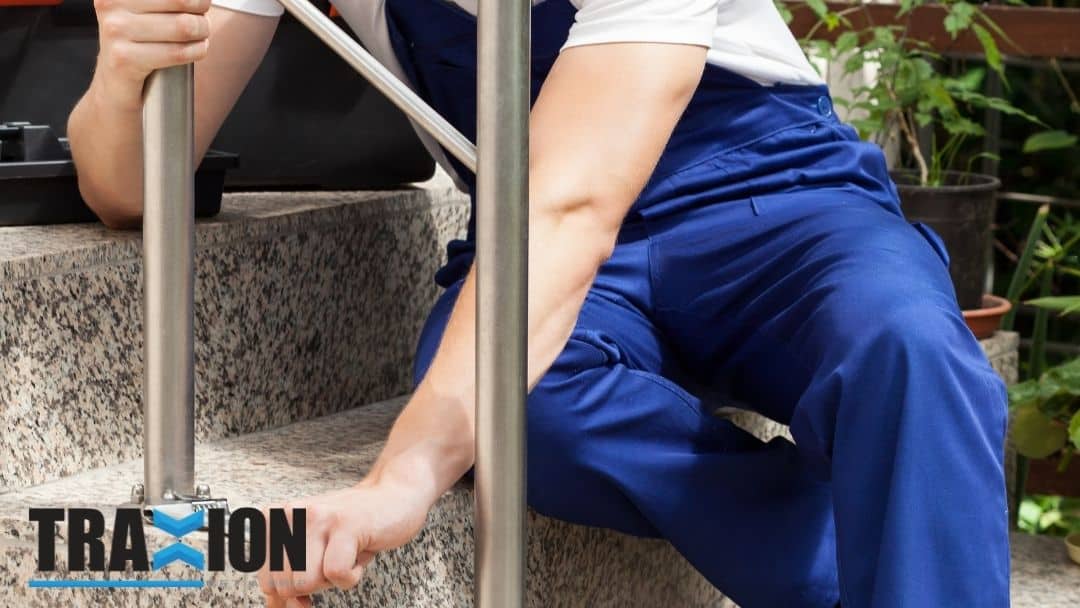 Traxion Step treads are a perfect addition to your outdoor stairs. Our premium outdoor stair treads are constructed of a durable molded engineered polypropylene design that consists of open slats and aggressive non-slip texture, along with a series of structural ribs and gussets for added strength and durability. The treads are easily installed in wood or concrete steps.  Shop online today or contact us if you have questions.